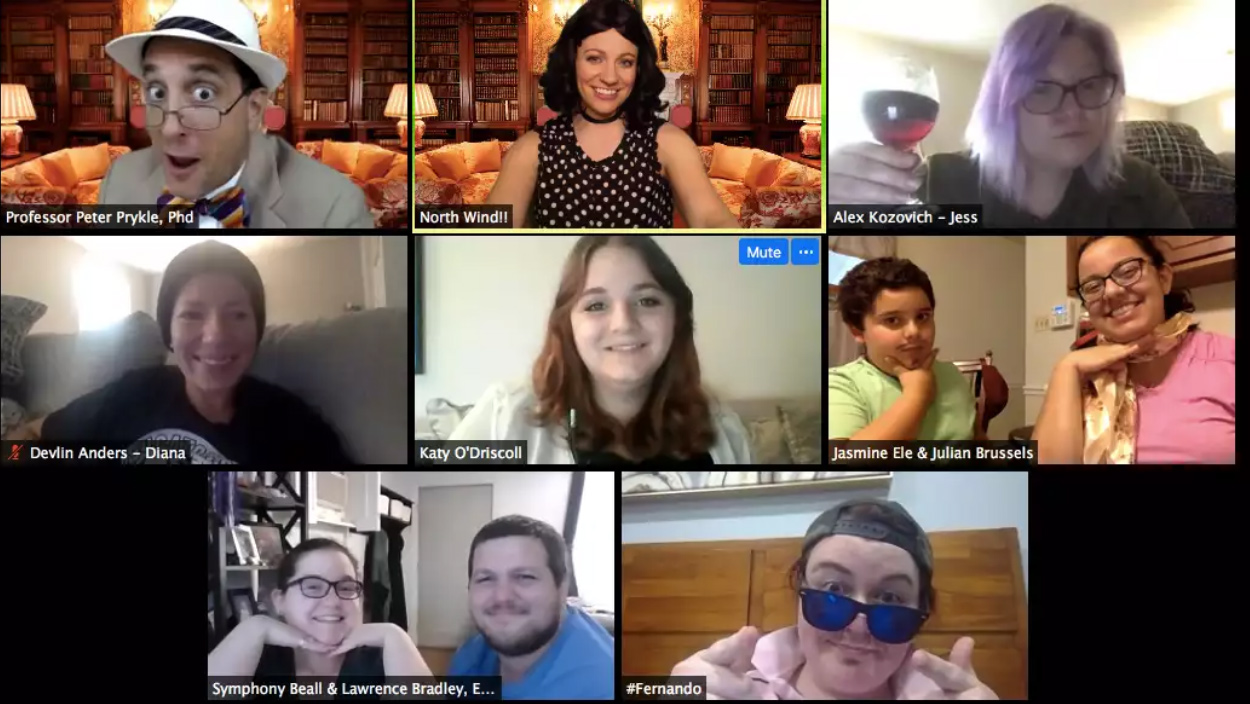 Without A Cue can help you figure out the best way to use your technology and how many guests are best.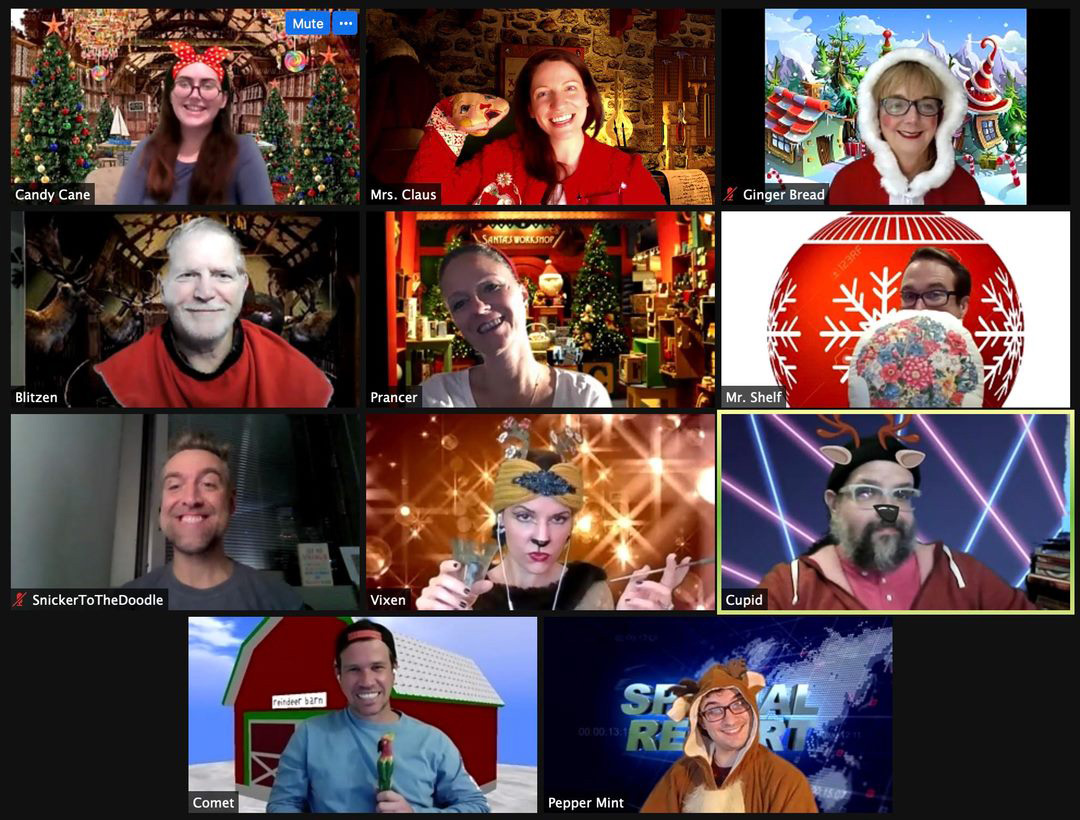 What if in my party not everyone knows one another?
s2wacadv
2020-10-06T13:37:54-04:00
No problem!  You will be discussing and trading clues via email and other means of communication beforehand, so you will get to know each other then!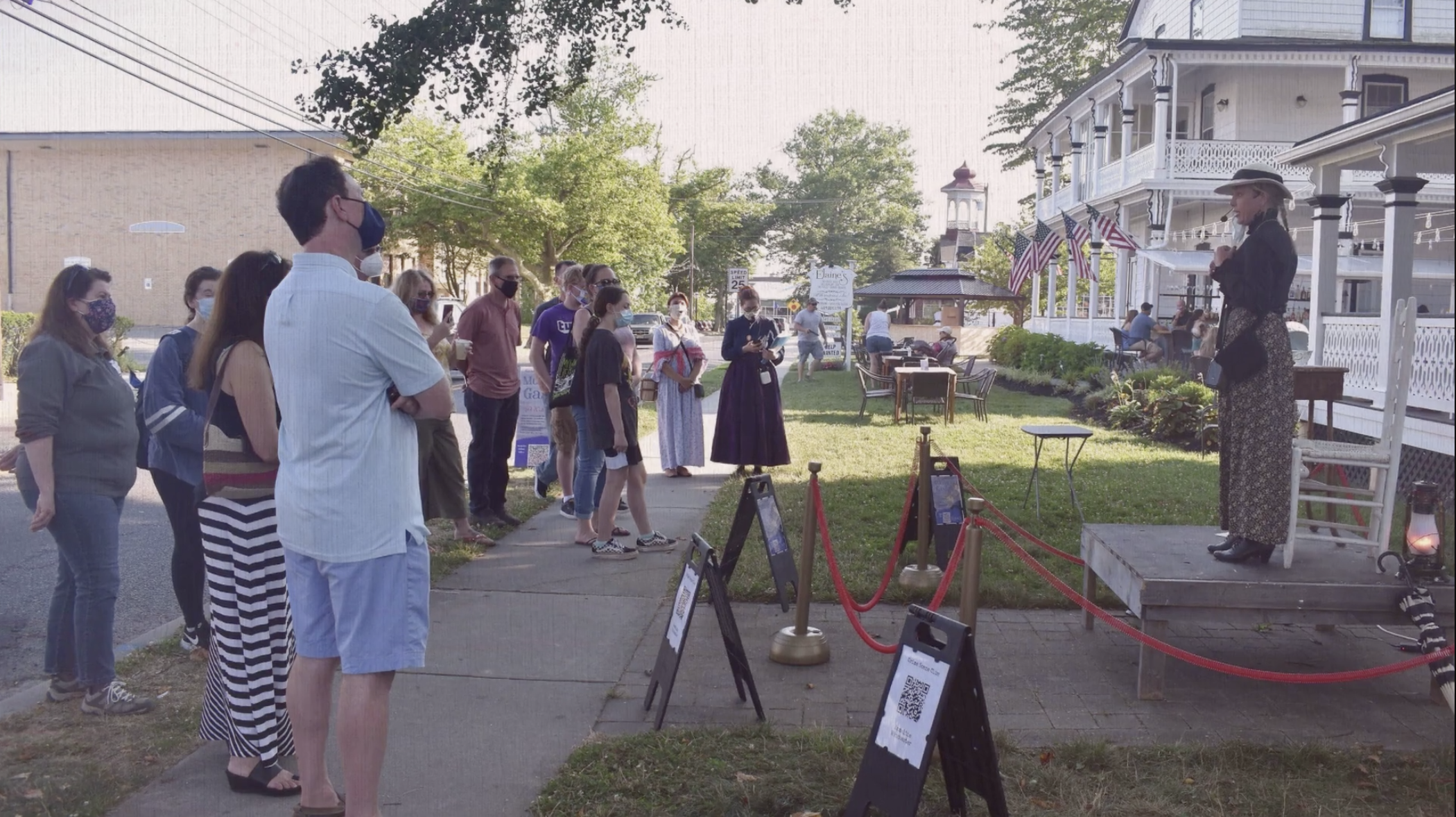 Mysteries on the Move – Solve a crime with your ghostly tour guide.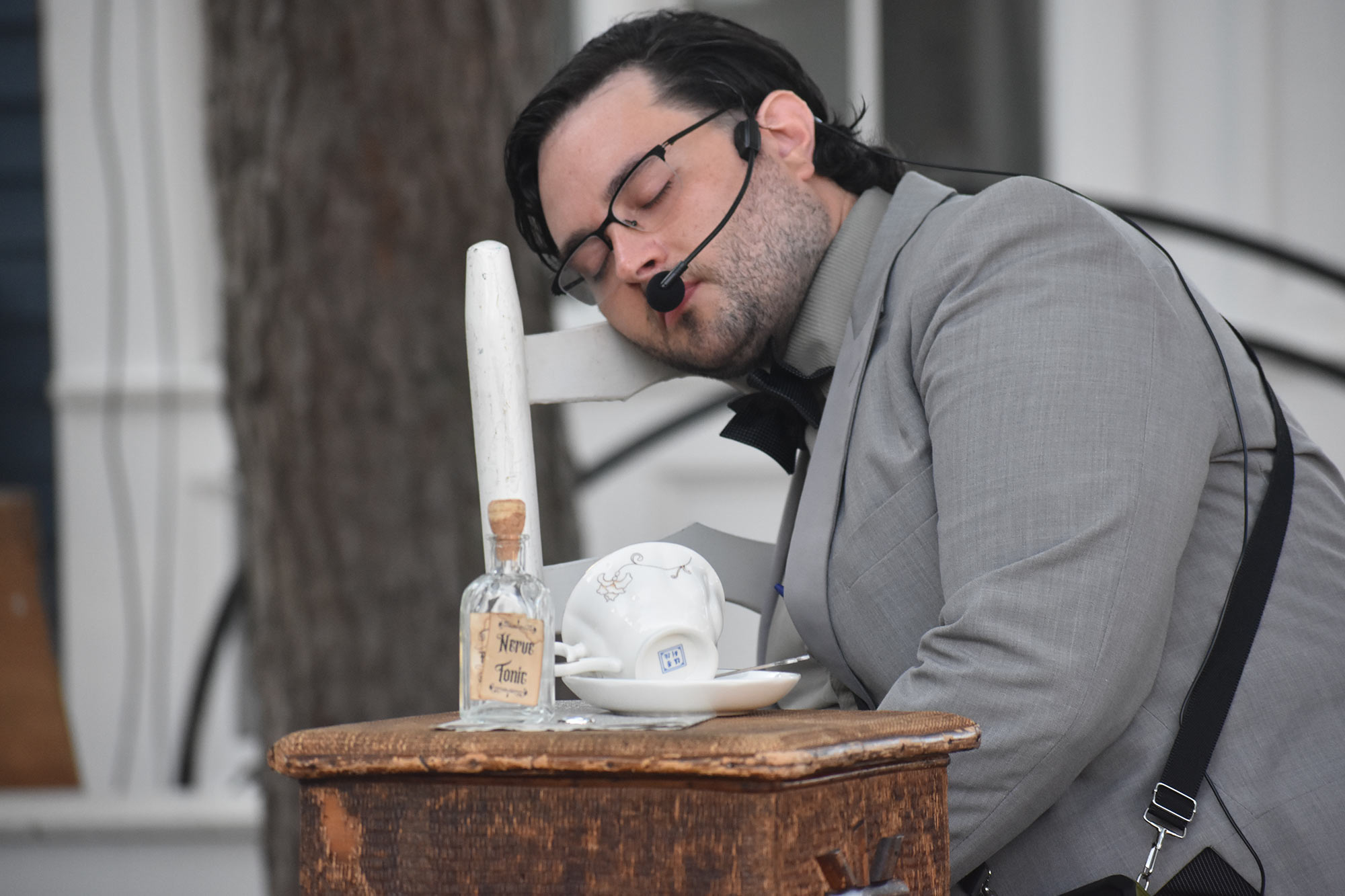 How long is the tour?
s2wacadv
2020-12-01T05:32:38-05:00
All tours last about an hour.  Some may be a little shorter or a little longer, but one hour is a safe bet to plan around.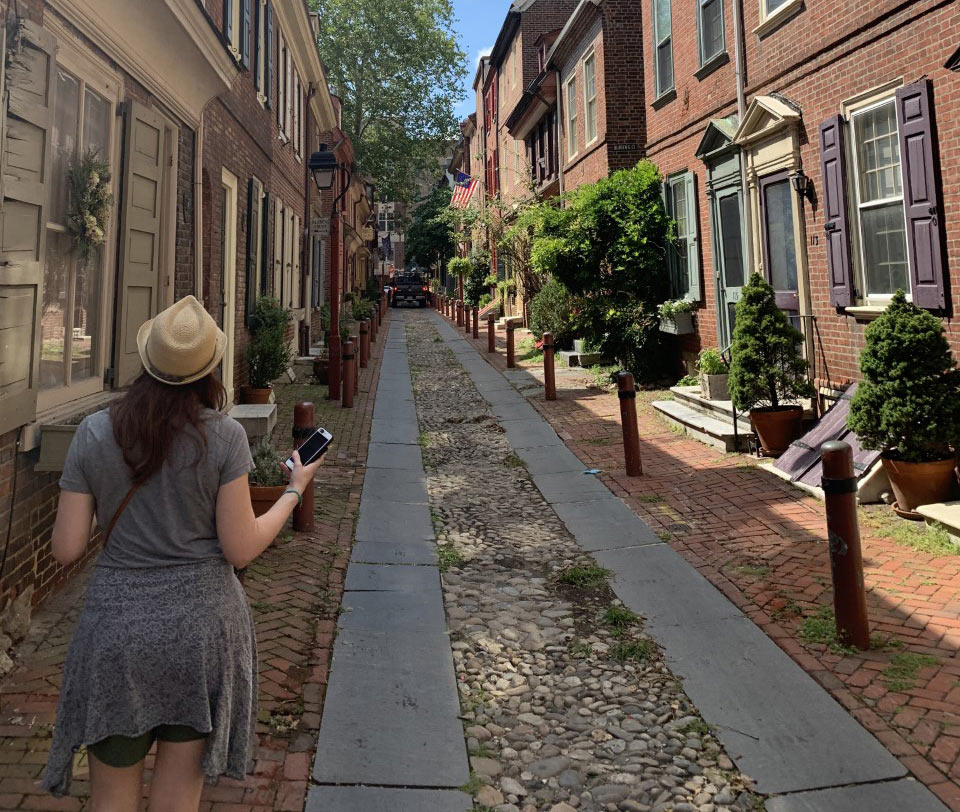 Explore your city while solving a mystery on your smartphone.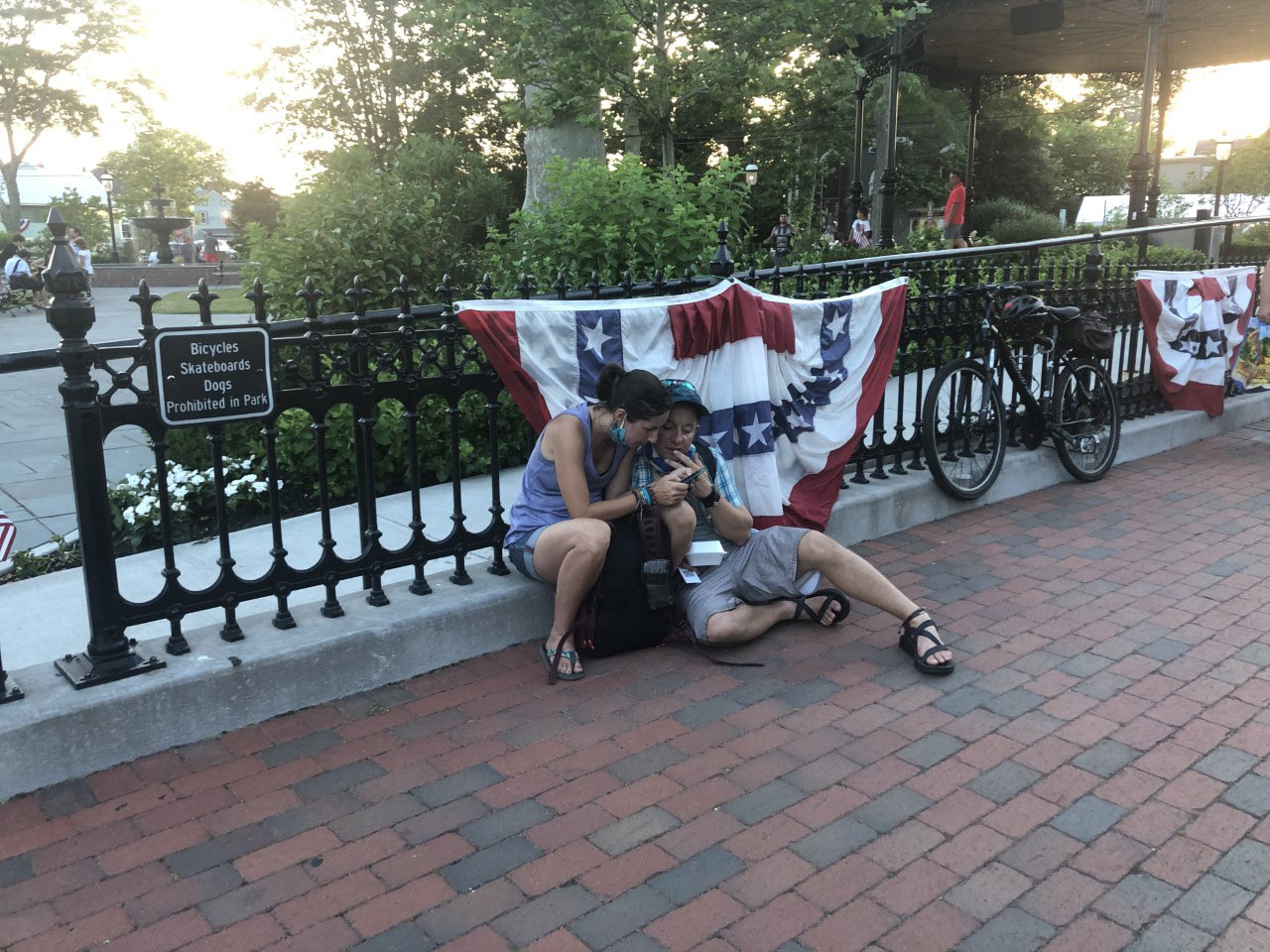 Does the game have to be played all in one day? 
s2wacadv
2020-11-30T04:53:00-05:00
No, you can play it at your leisure.  But be forewarned – your secret access passcode will eventually self destruct, so try to get the game played within a two week time frame.