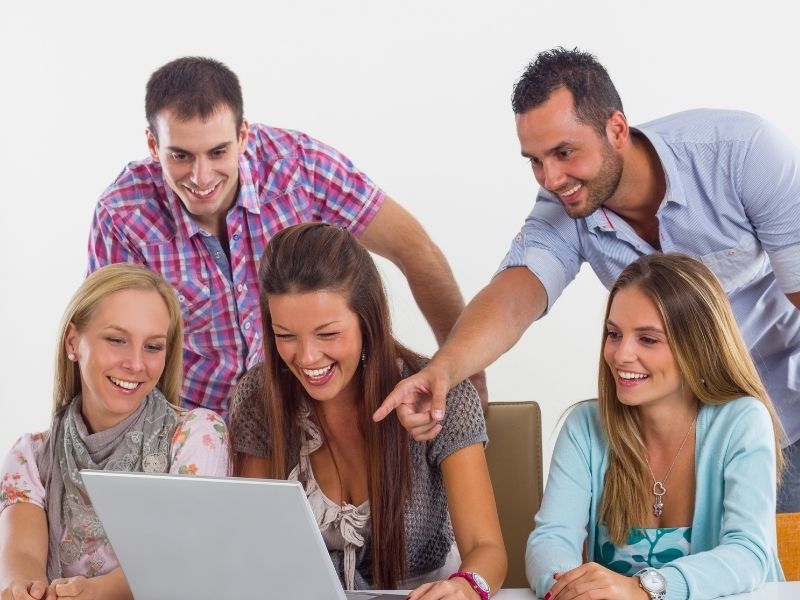 Our Virtual Murder Mysteries Are a Great Way To Connect, Laugh, and Build Teams!
Get Together in Groups or Remotely To Sleuth, Share Some Laughs, And Solve The Murder!
Remote Group Bonding Events – there's nothing like a little murder to bring everyone together!
Our Professional Mystery Detective will host and handle every detail so your team can relax and have fun.

Interact in the stories with live actors and each other.

The virtual event that you delivers! Forget sending invites, downloading software or keeping score–Let us handle it all.

Great icebreaker for leadership groups, youth groups, and corporate teams!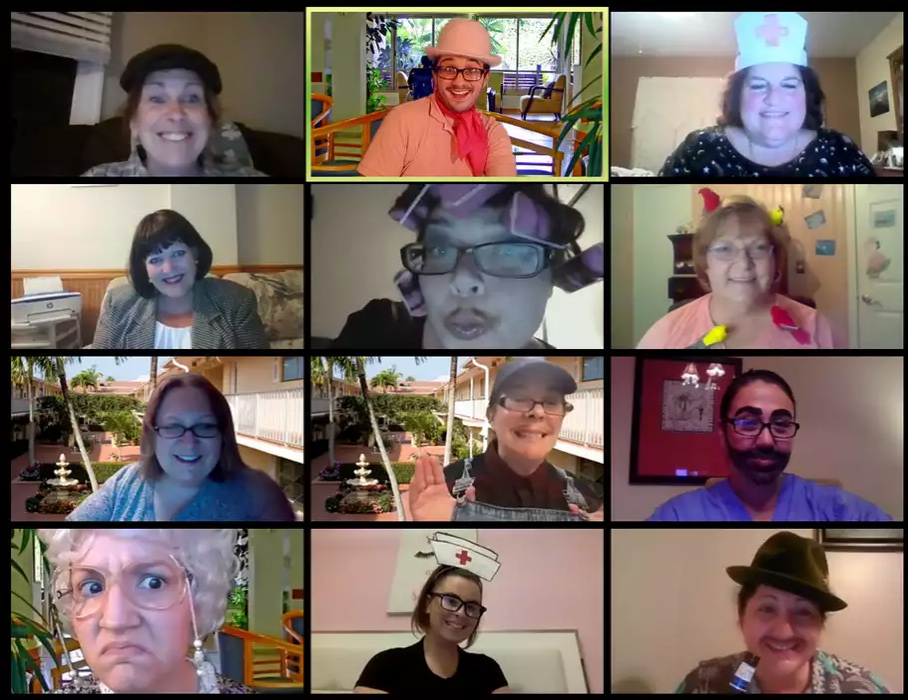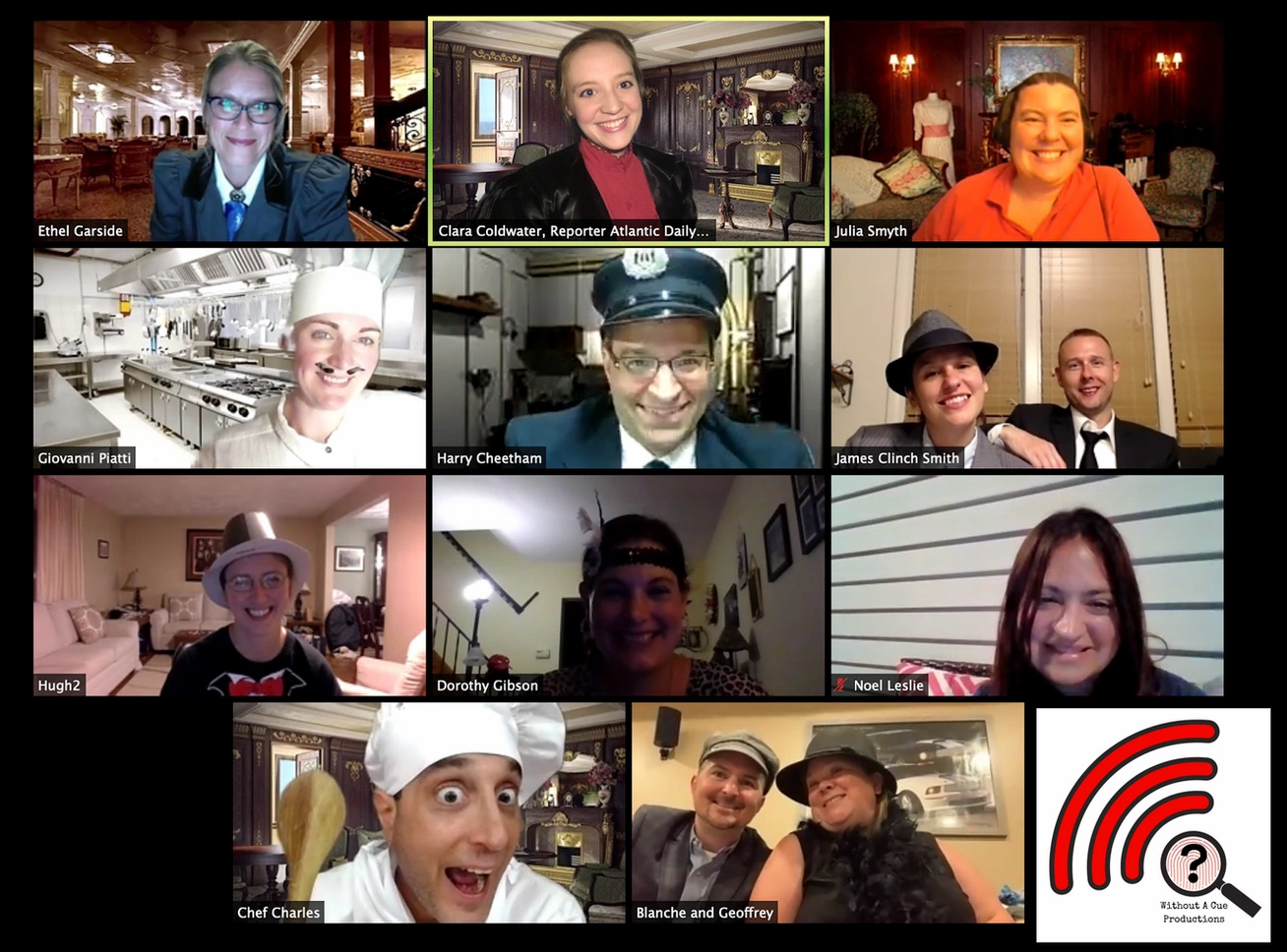 1.
Solve Together
Gather 6-10 of your closest (or furthest, distance is no barrier here) accomplices online for a virtual murder mystery event like no other!! During this hour and a half online event, you and your friends will get to examine the evidence, question each other as suspects, and ultimately choose who-dun-it.
2.
Get Your Character
Led by actors from Without A Cue Productions, your group of friends and family will be given characters and secret information online. You will have a day or two to trade information, and then will come together through video conferencing to gather more evidence and solve the murder.
3.
Use Zoom
This real-time interactive mystery utilizes Zoom Video Conferencing which is available on almost all smart phones, tablets, and computers.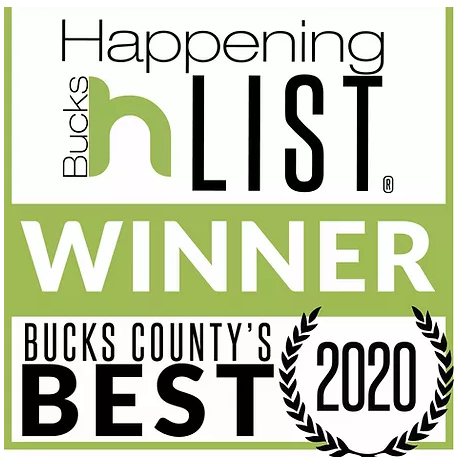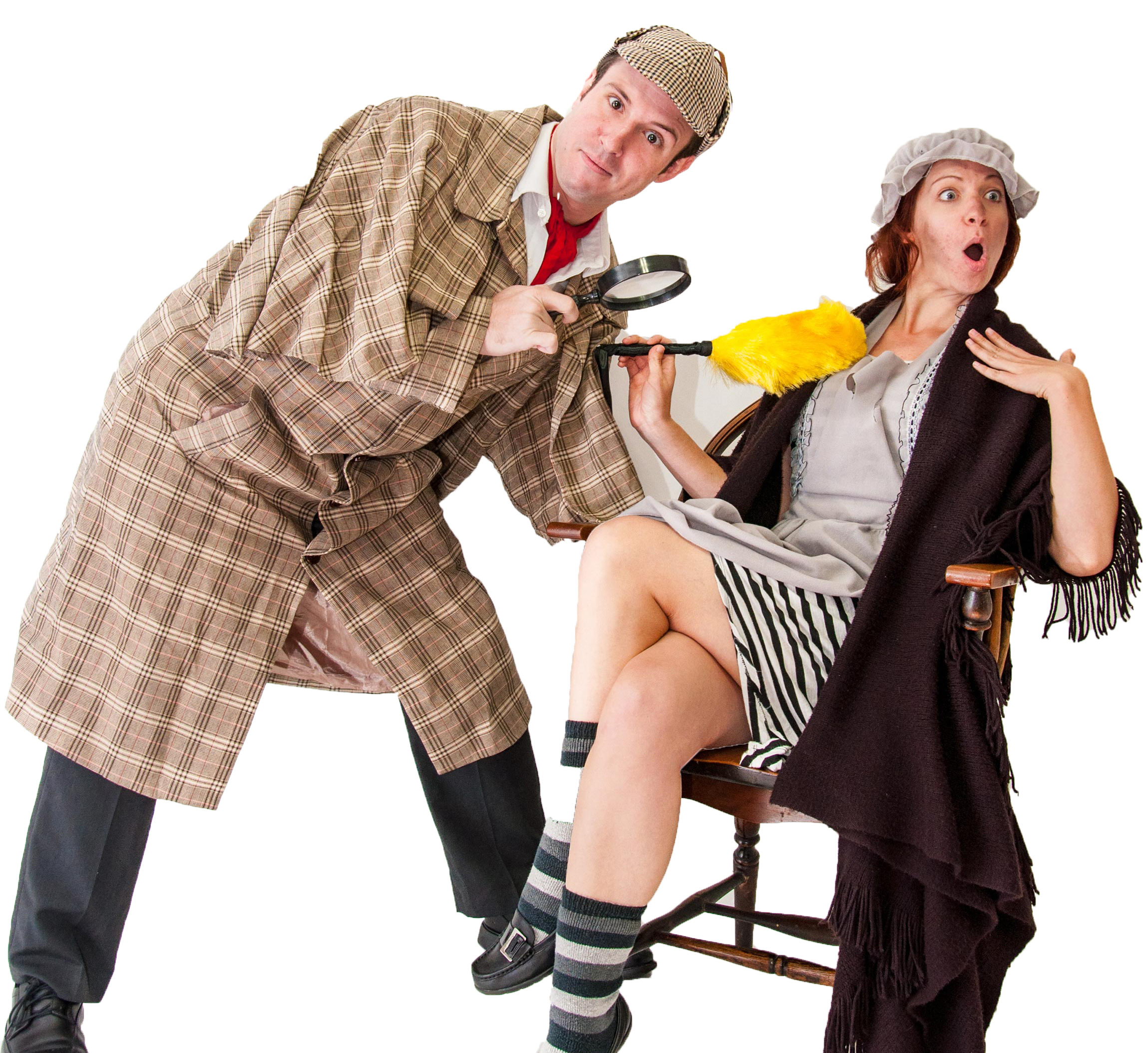 What guests are saying
"It was great fun. We did it with 7 couples and we all said we would do this again! Highly recommended."
"My family did it and we had a blast. The games are created by them and include trivia type and physically active types too! Would totally do it again!"
"Our Host was awesome. We had a lot of fun. It was fun to mix it up and do something different. I will certainly recommend to others."